I write about collecting and flipping comics, but I also sell them too, I think it's important to regularly provide info on what I'm buying and selling. In this context transparency is vital.
Not sure how you feel about it, but I'm always suspicious of comic collecting personalities that are constantly pumping comics, but don't show what they're selling. And there's a fine line between putting your money where your mouth is and using your platform to take advantage of your audience. I want to know if people are SELLING the same comic they're telling everyone else to BUY.
Bottom line? Be wary of spec tips from people who don't tell you what they're selling. And you can always see what I'm selling on eBay at jmonty_comics.
And speaking of transparency… When you click on links to various merchants on this site and make a purchase, this can result in this site earning a commission. Affiliate programs and affiliations include, but are not limited to, the eBay Partner Network and the Amazon Services LLC Associates Program. Thanks for your support!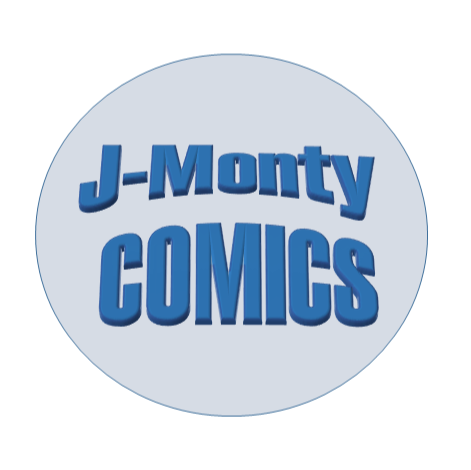 Recent Posts